---
Forging a new future with legendary technology.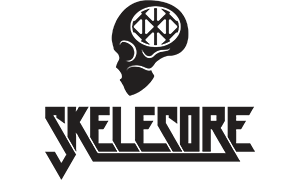 Skelecore is our advanced core shaping technique that reduces overall core mass, allowing the fibers of the ski to react quicker and more naturally.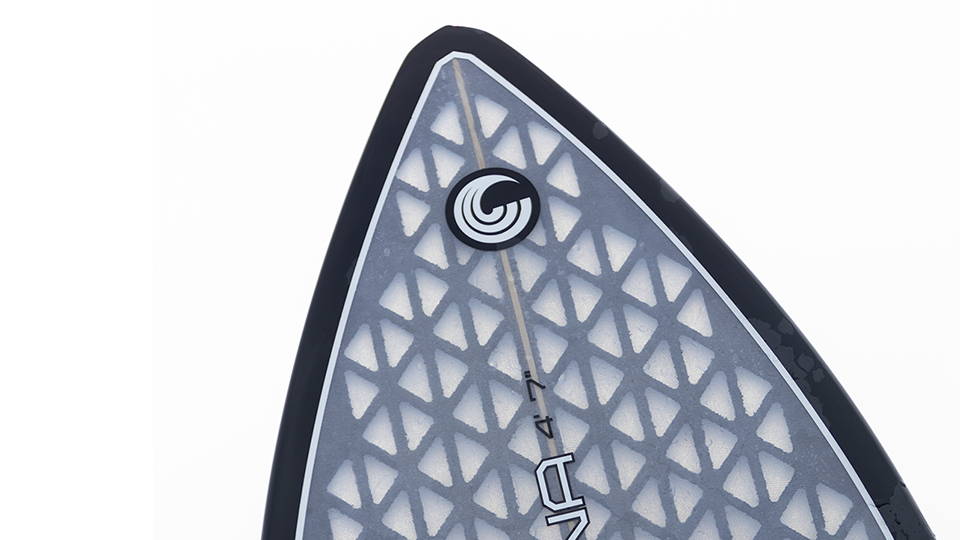 ​Since 1965, Connelly has staked their claim in revolutionizing numerous technologies. By spearheading innovation, quality and comfort in each of our products, we are constantly helping pave the way for the future of our sport.