Something Fun for Everyone Gear Haul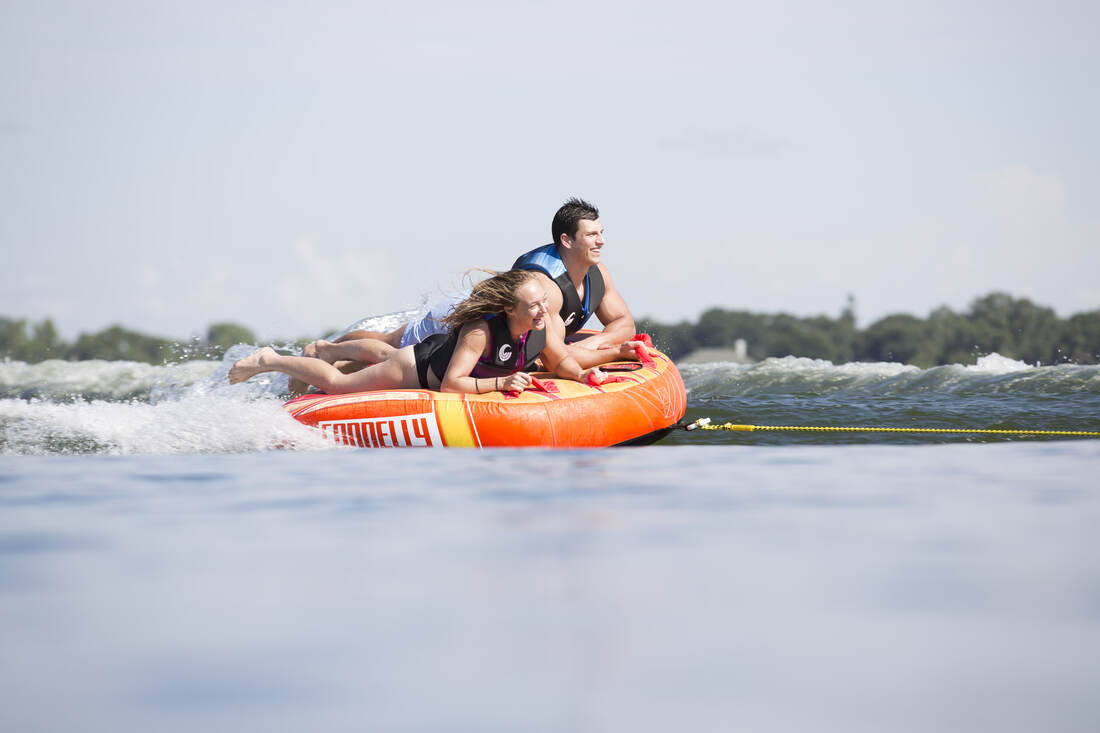 When it comes to summer time on the lake and bringing your crew to your favorite spot on the water, you'll need some awesome equipment to break out behind the boat. Wondering what you need to make your day epic and unforgettable? Our full-scale line of gear offers something fun for everyone. Peep our favorite products to pack alongside the swim suits and sunscreen.
If you have a few adrenaline junkies, take them out on our 2019 Hot Rod Soft Top Tube. Built for two people and equipped with an ultra-plush concave deck, this is a favorite among family members whether you're taking it easy with small children or throwing the big kids around.
---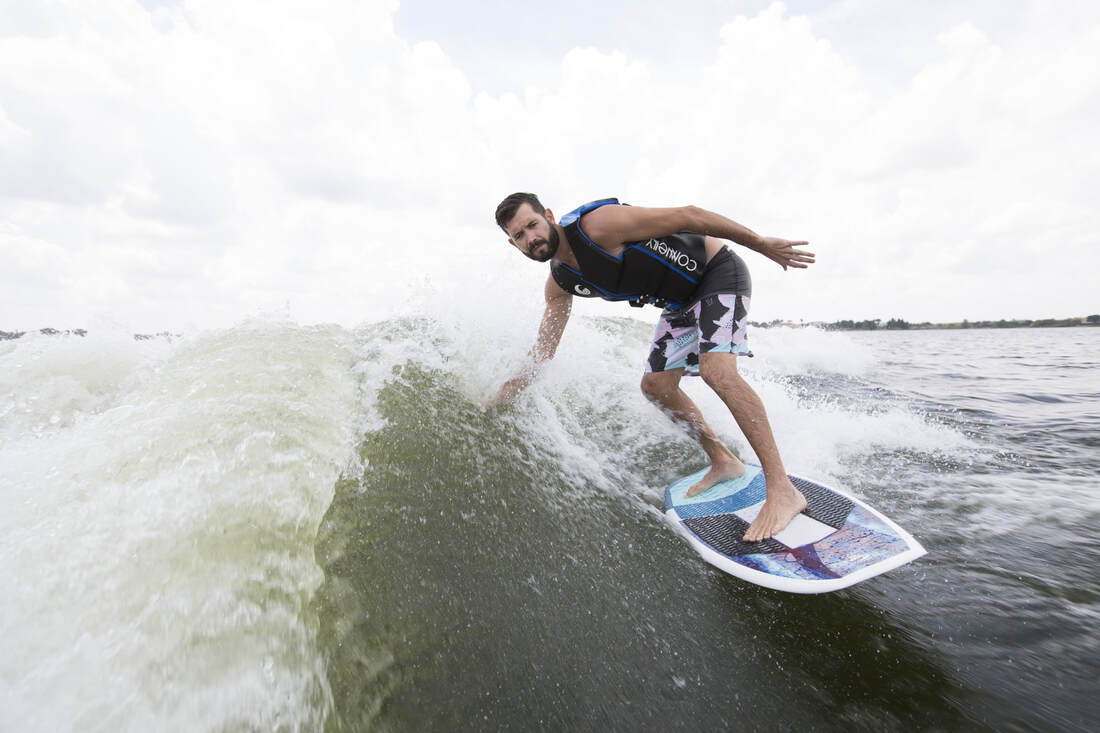 While we do have an industry-leading line up of surfers, the mid-line Voodoo always gets the most waves on a big lake day. Its wider tip and tail is great for supporting new riders, so beginners won't feel intimidated or defeated. This surfer can happily hang back on a wave, or if you want to show off some of your own skills, pounce forward on command.
---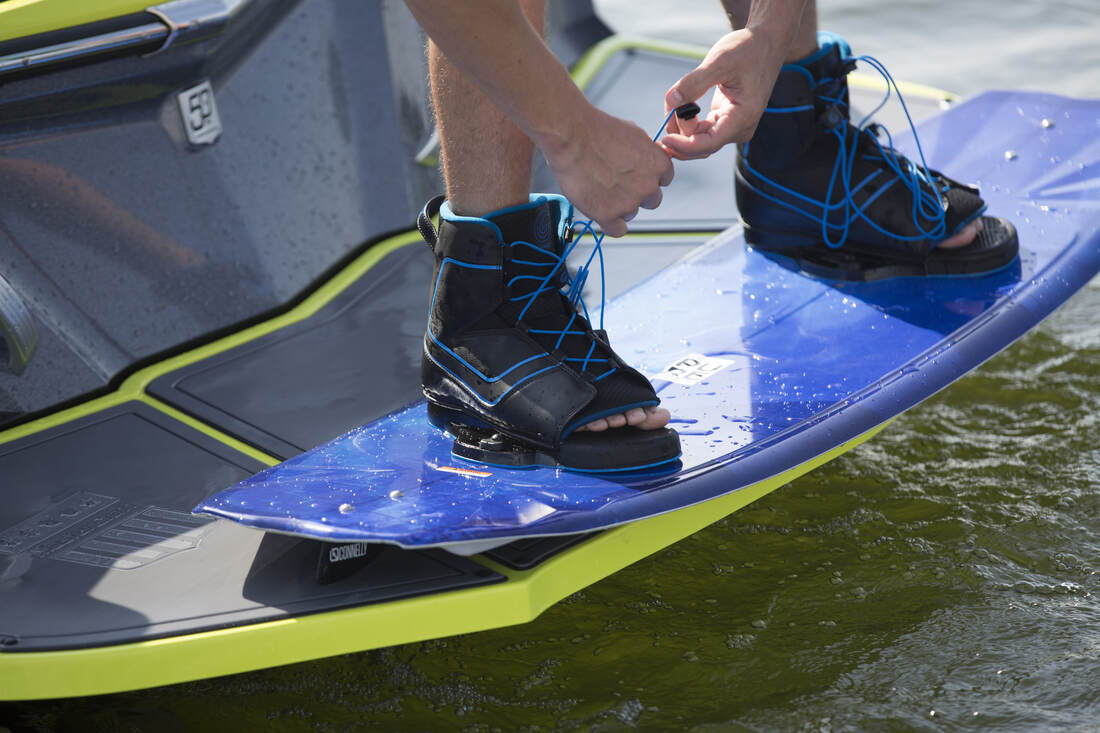 For friends who would rather take a sideways stance out on the lake, our Pure Package covers all the bases. With our user-friendly Pure board, great for first time learners and experienced riders alike, and our Venza boots, designed to fit a wide variety of sizes, the Pure Package perfectly prepares you for a prime lake day.
---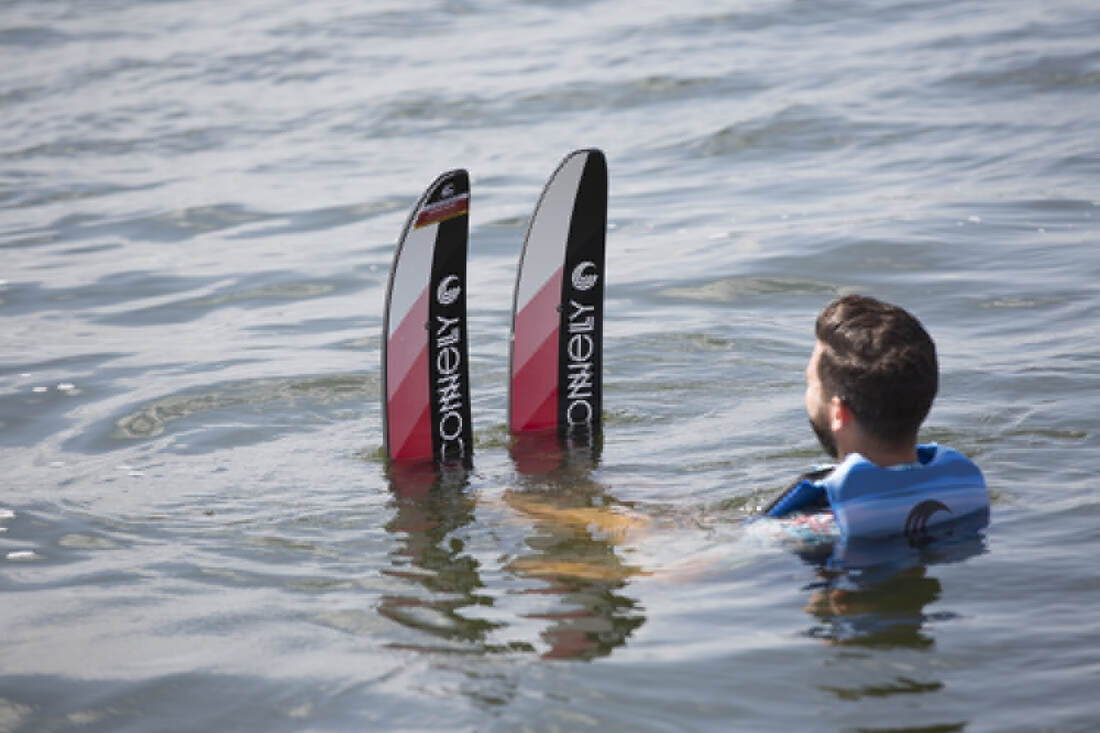 Built for stability and easy maneuverability, our voyage combos are acclaimed for making smiles. Stick a couple family members on these bad babies and cheer as they get out of the water for the first time and learn how to cross the wakes. It'll put an epic stamp on the ultimate lake day.
---