---
Leveraging geometry to revolutionize flex control.

The simple, yet revolutionary idea of leather grip gave birth to the modern era of handle technology as we know it.

Trail blazing a path towards epic efficiency and increased maneuverability

Change isn't coming. Change is here.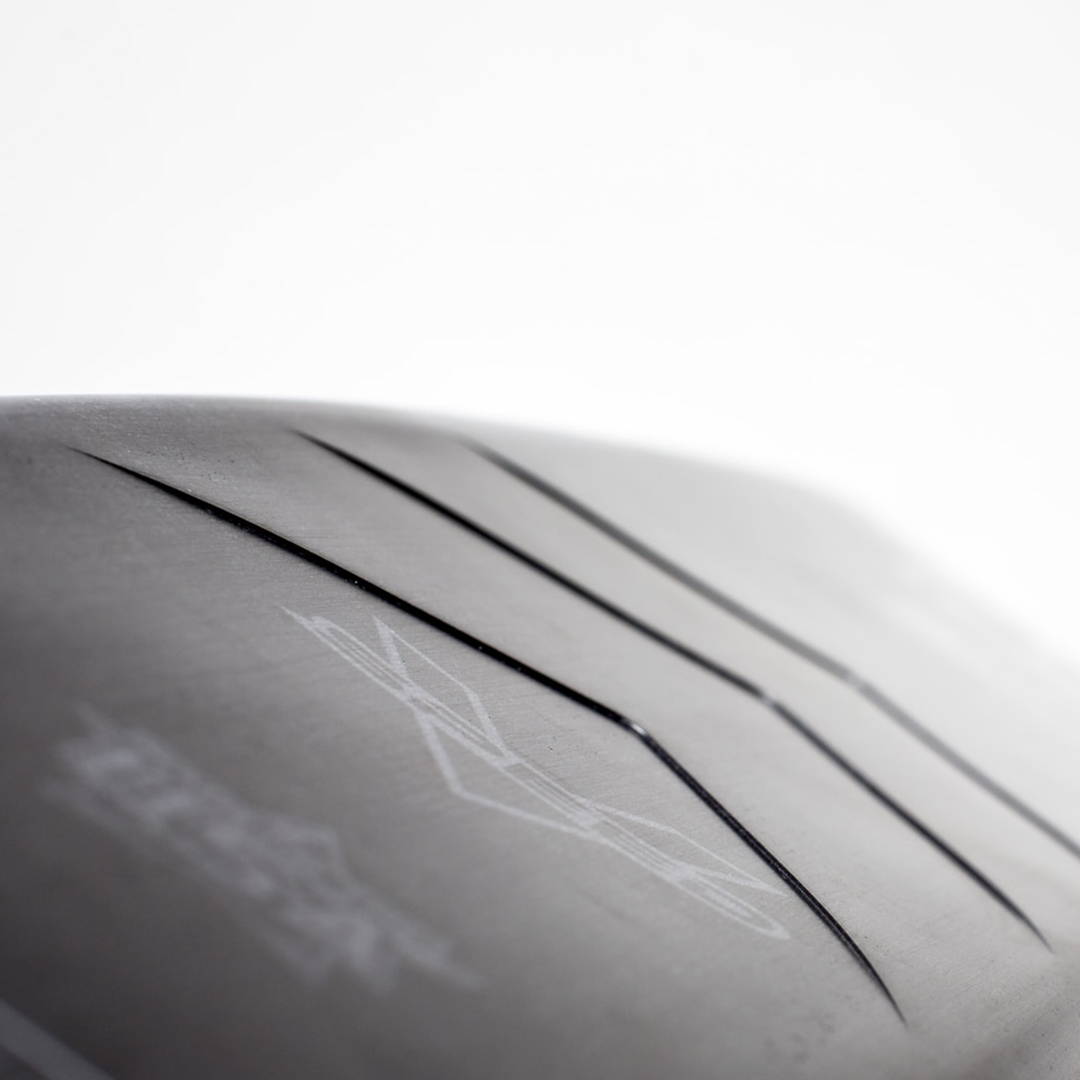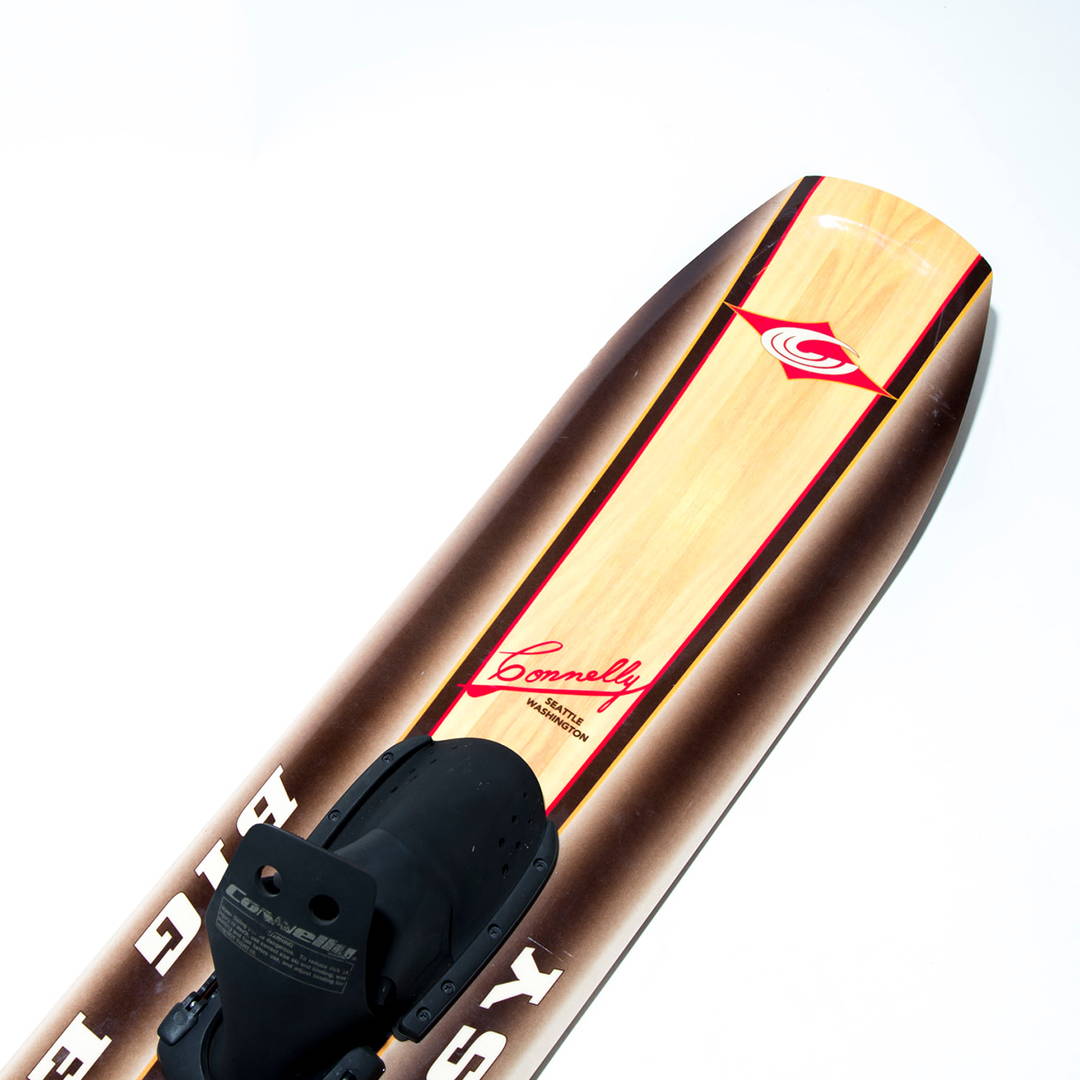 Forging a new era for shaped skis.

​Finally a ride that made water skiing easier.
The best fitting, lightest weight, and strongest foundation in the industry.