Catching up With Our Athletes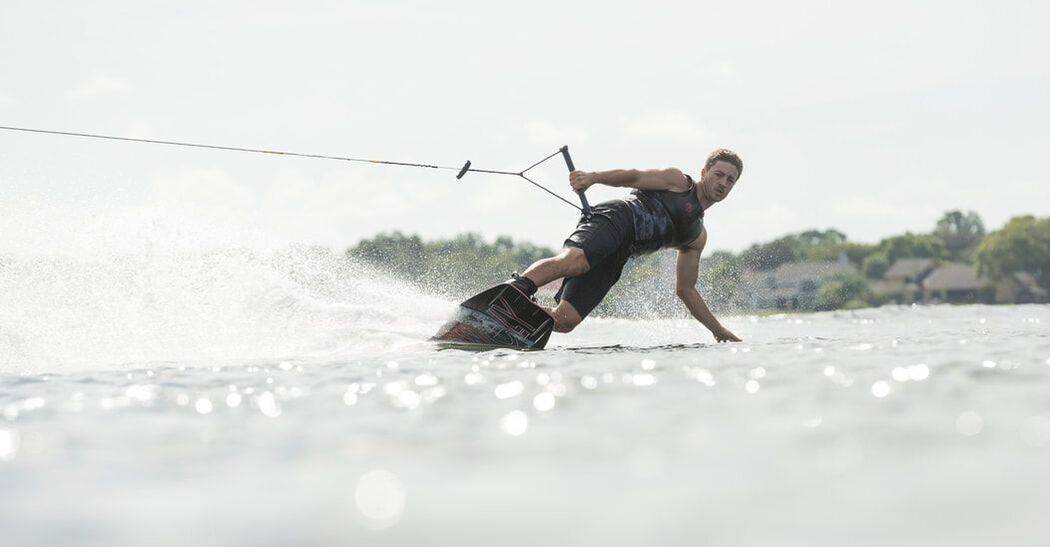 TOURNAMENT HIGHLIGHTS:
We are in the heat of the tournament season and our Connelly pro teams have been making names all across the continent, and during these past few months there's been no lack of bring home the hardware.
At the 2019 Swiss ProAm in May, two Connelly athletes earned bronzed medals, Sacha Descuns in pro men and Manon Costard in pro women. Although Joel Howely did not grace the podium in the finals, he did throw down an incredible performance in the preliminaries - a new Australian record of 5 buoys at 41 off! A few weeks later, Manon continued the Connelly streak by placing third at the prestigious Nautique Masters in Callaway Gardens.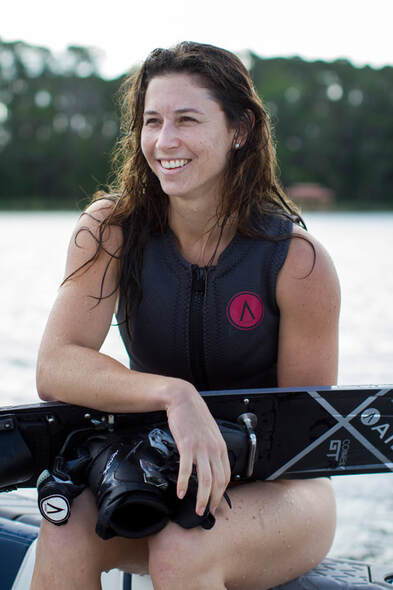 Following the ski team's lead Connelly riders Tony Iacconi and Erika Lang also popped up on multiple podiums this year. At the first PWT in Katy, TX, Tony kick-started his season with an impressive second place and then continued his podium appearances in Mantua, Utah at the second PWT stop with a bronze medal. Tony now currently sits in 3rd in the tour standings. YEW!
On the women's side, our fearless women's pro rider, Erika Lang, finished third behind the world's best, Dallas Friday and Meagan Ethell, at the 2019 Nautique Masters over memorial day weekend. Did we mention she also won professional women's trick skiing at the same event?
WHERE ARE THEY NOW?
On the Ski Side:
One of our favorites, Joel Howely, is hanging out in Korea for a few months, spreading his love and knowledge of water skiing and sneaking in some training on the side for worlds.
On the Wake Side:
When it comes to pushing boundaries, Steel Lafferty and Mike Dowdy are industry icons. Recently at the Good Vibes Tour at Velocity Island Park, CA., Steel jumped a boat load of people (literally). Check it out here.
THINGS TO LOOK FORWARD TO:

Although July will be a quiet month for our ski team, behind the scenes Sacha Descuns, Joel Howely, Siani Oliver, and Manon Costard will be tirelessly training for water skiing's biggest event, the 2019 World Championships, which will take place in August in Malaysia.
---