Congratulations to Connelly Team athlete Manon Costard on winning gold at the European Championship for the third year in a row!
Year after year Manon continues to impress us and maintains her spot as one of the top skiers in the world. She has assisted in countless hours of product testing and development, helping us to design and manufacture the most advanced ski on the market.
Merci and félicitations à vous Manon!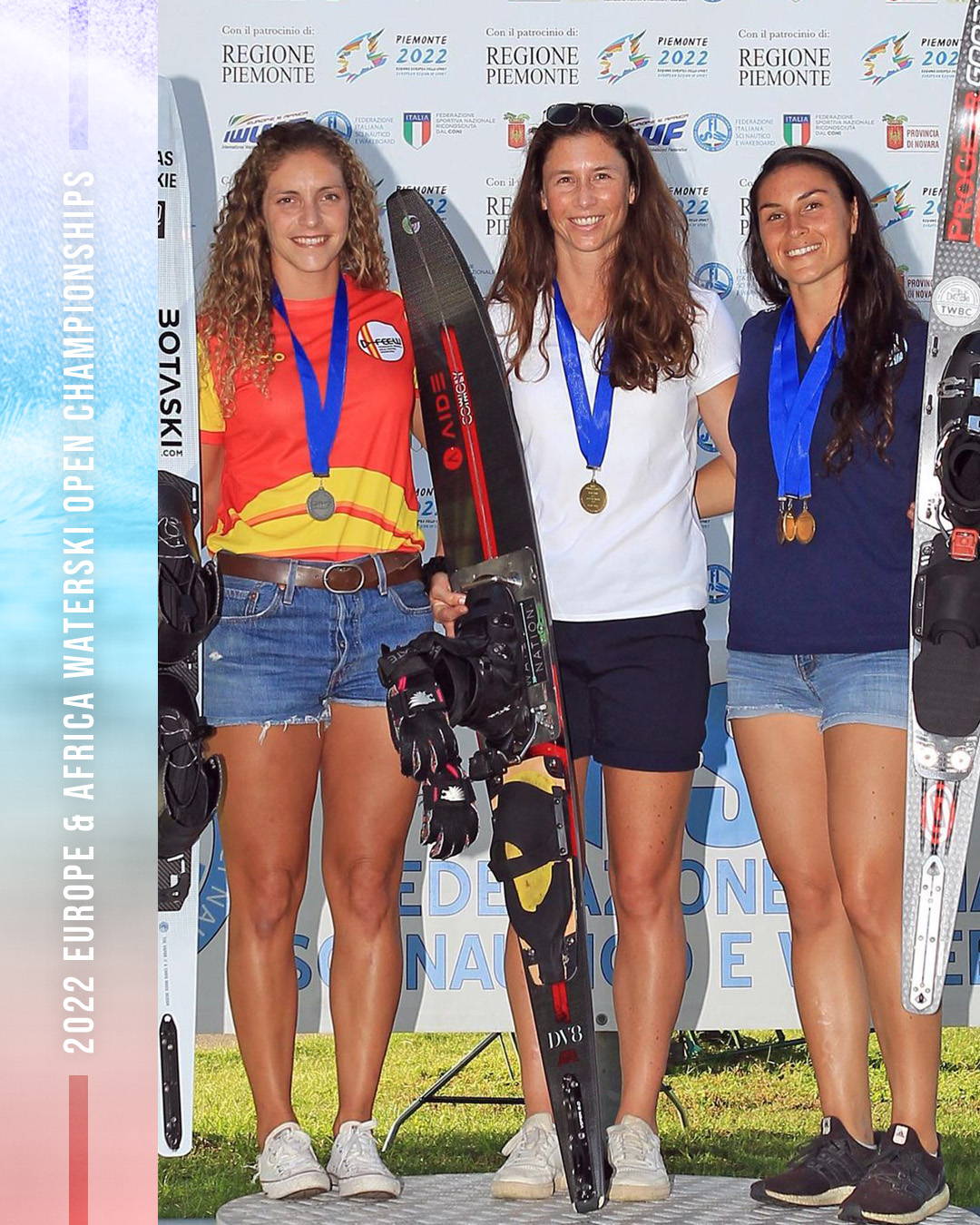 ---