Connelly University Program: Shred Is in Session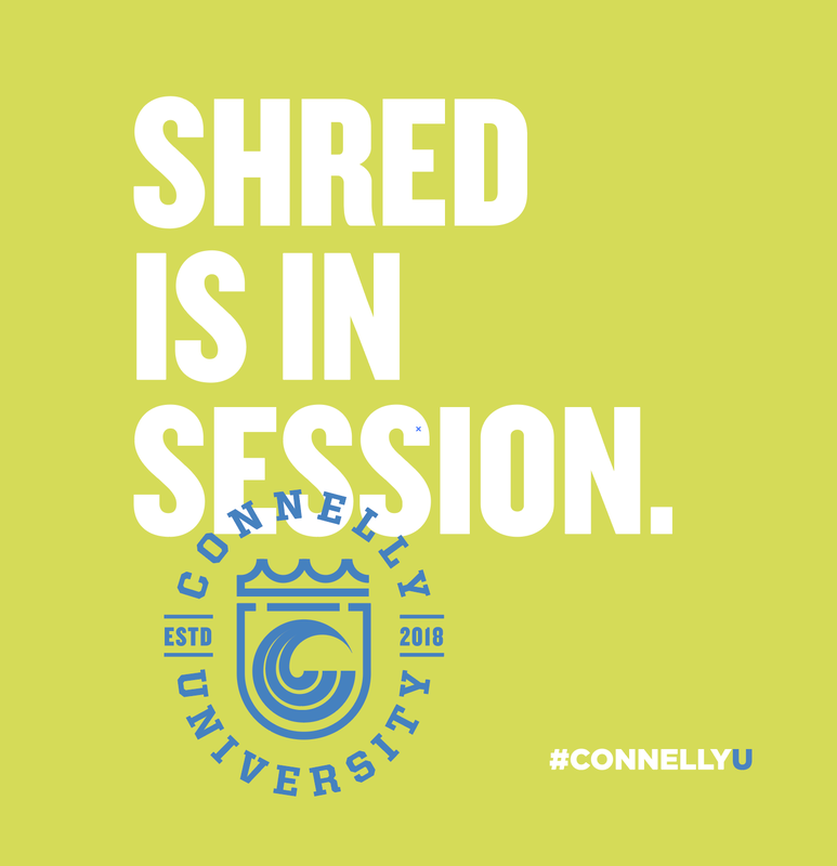 It's no secret that collegiate water skiing is one of the greatest times in life. Many of our addictions for chasing buoys are born during this unforgettable season. At Connelly Skis, we are determined to make those moments behind the boat even sweeter by being each athlete's and team's biggest advocates. We've been there for them since the beginning, and we'll be there with them through their collegiate career.
Cue our Connelly University program! We established a segment of our brand that is college focused. Along with being the title sponsor of collegiate nationals, we also plan to integrate ourselves in small, helpful ways, like alleviating some of the sting that comes with buying ski equipment. We not only want to help progress and sharpen the skills of seasoned skiers, but we also want to share the stoke of being on the water with newcomers.
Stay in touch through our #ConnellyU hashtag and learn more information at www.connellyskis.com/connellyuniversity
Shred is in Session!
---