Manon Costard Wins Open Women Slalom on Her GT at the 59th U.S. Masters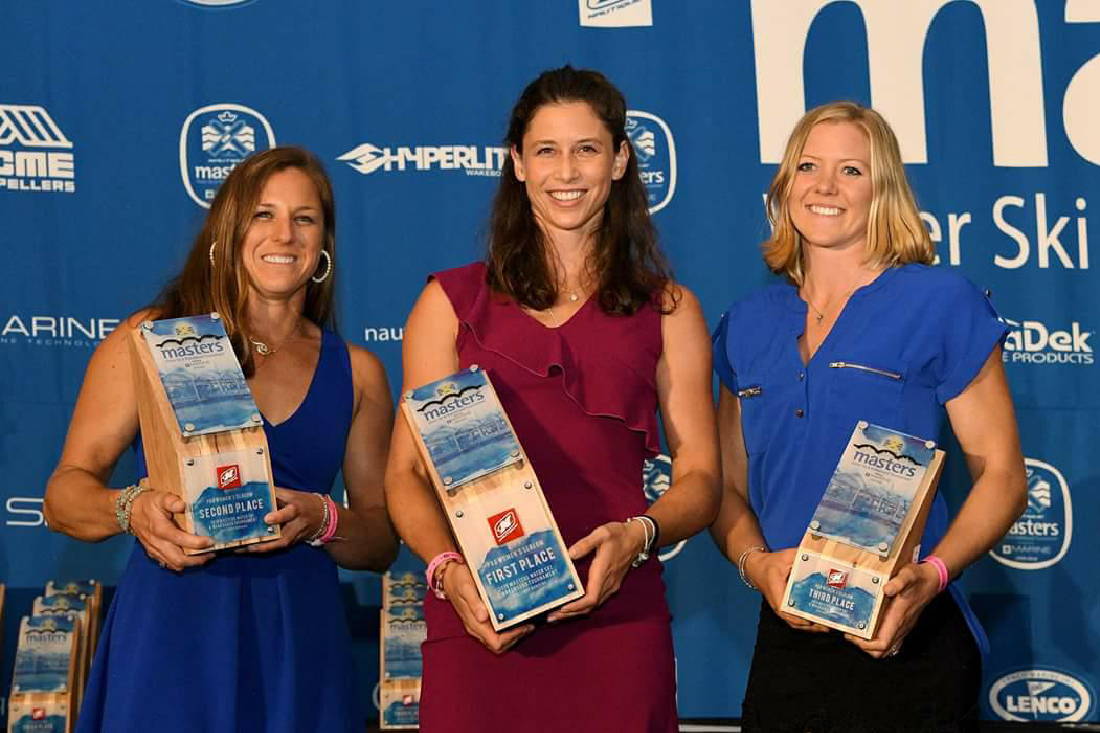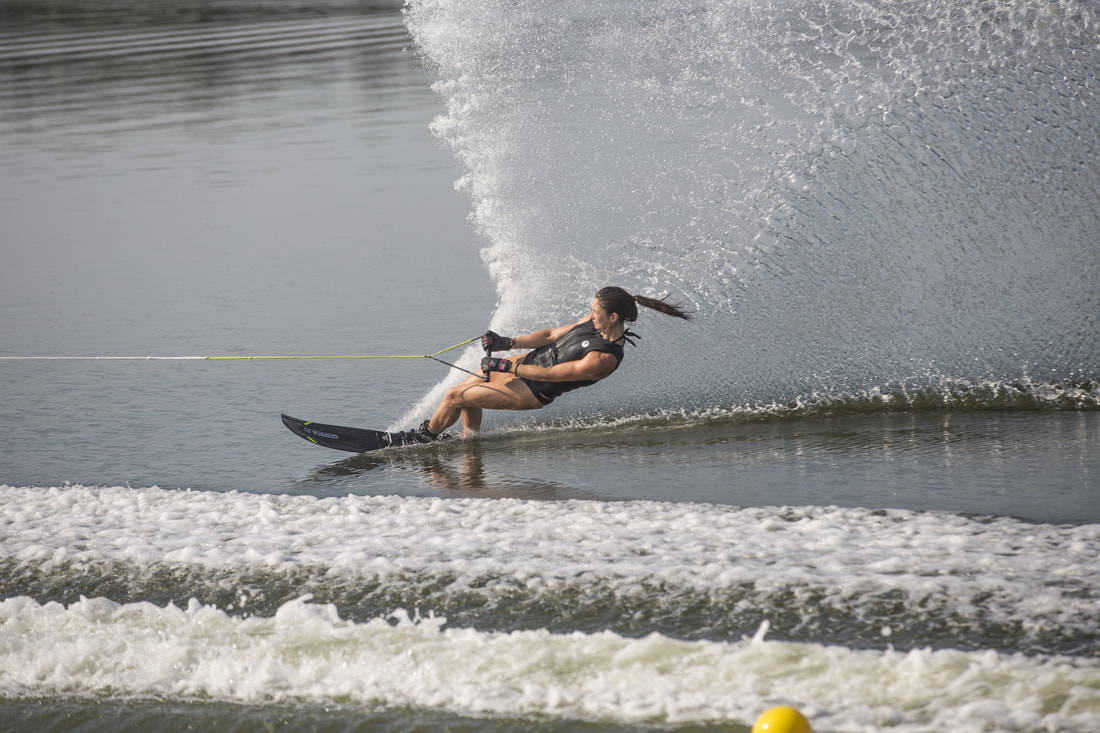 This past weekend at Callaway Gardens' Robin Lake, Connelly Skis newest elite athlete Manon Costard competed for the women's slalom title at the 59th Nautique Masters Water Ski & Wakeboard tournament. In the preliminaries, Costard put up an impressive score of 3 at 39.5 off to seize the third spot into the finals. Despite battling stiff winds and tricky rollers in the championship round, Costard showed extreme confidence, relying on the predicability and stability of her GT.
"All weekend, the ski helped me create angle and stay early in the course, which gave me some room to deal with the challenging conditions without having to panic or rush at any point," Costard said.
Initially tying for first, Costard dueled it out for gold with world record holder Regina Jaquess and clinched the win with a score of 3 buoys at 38 feet off for her first ever Masters triumph.
"This first win at Masters, in addition to the amazing emotions it comes with, brings me even deeper certainty in my decision of skiing on the GT."
---