Manon's Impressive July Winning Streak
A formidable force with an impressive winning streak, Manon Costard has asserted her dominance among the greats. During the month of July, Manon swept multiple gold medals across the globe.
Her first win was claimed at Italy's San Gervasio ProAm, where she breezed her way through 38 off in all three rounds and clinched the title with 4@ 39 ½ off. Shortly after, Manon took gold at France's Fungliss ProAm with a massive score of 5@ 39 ½ off. To cap off an impressive month, our Connelly sweetheart ventured into Canadian territory and once again did not disappoint, claiming the top of the podium with 3@ 39 ½ off. There is no doubt Manon will be a favorite at her next appearance in the Malibu Open August 17-18. Keep your eyes peeled!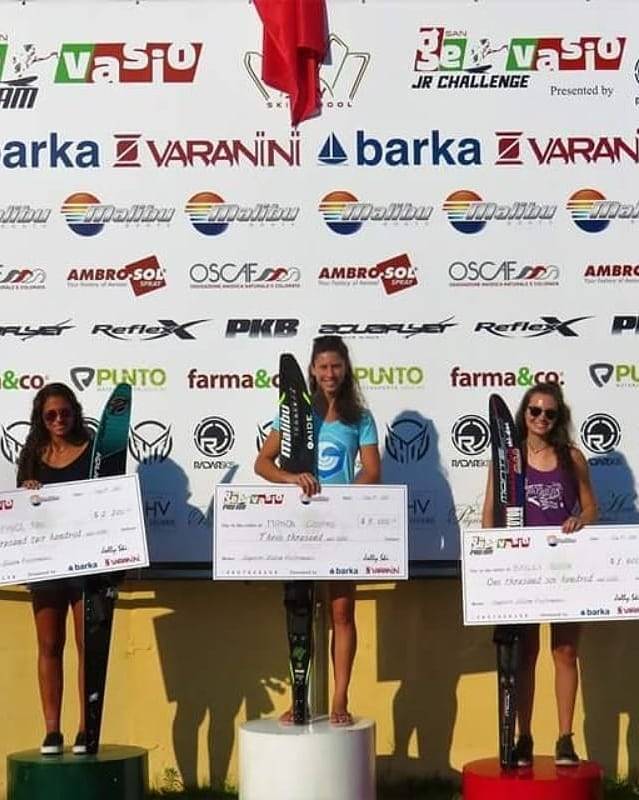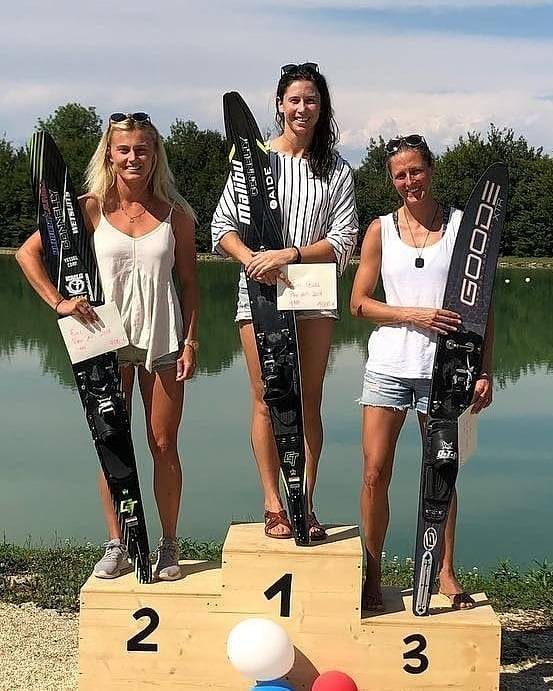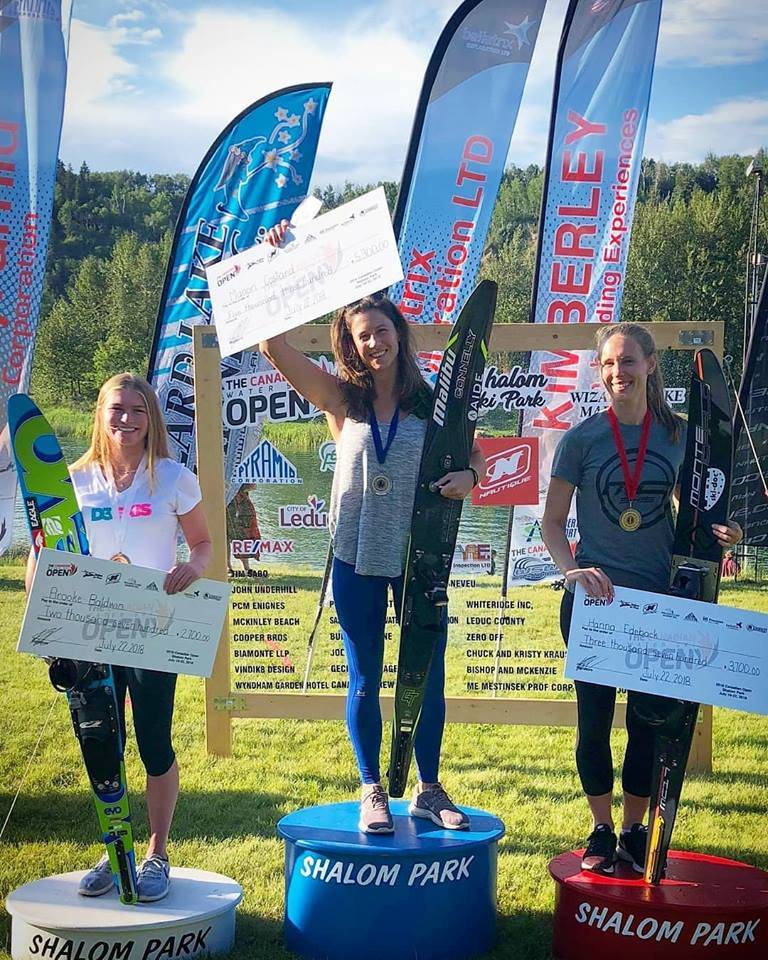 ---