Meet Our Newest Member and First Wakesurf Addition, Ashley Kidd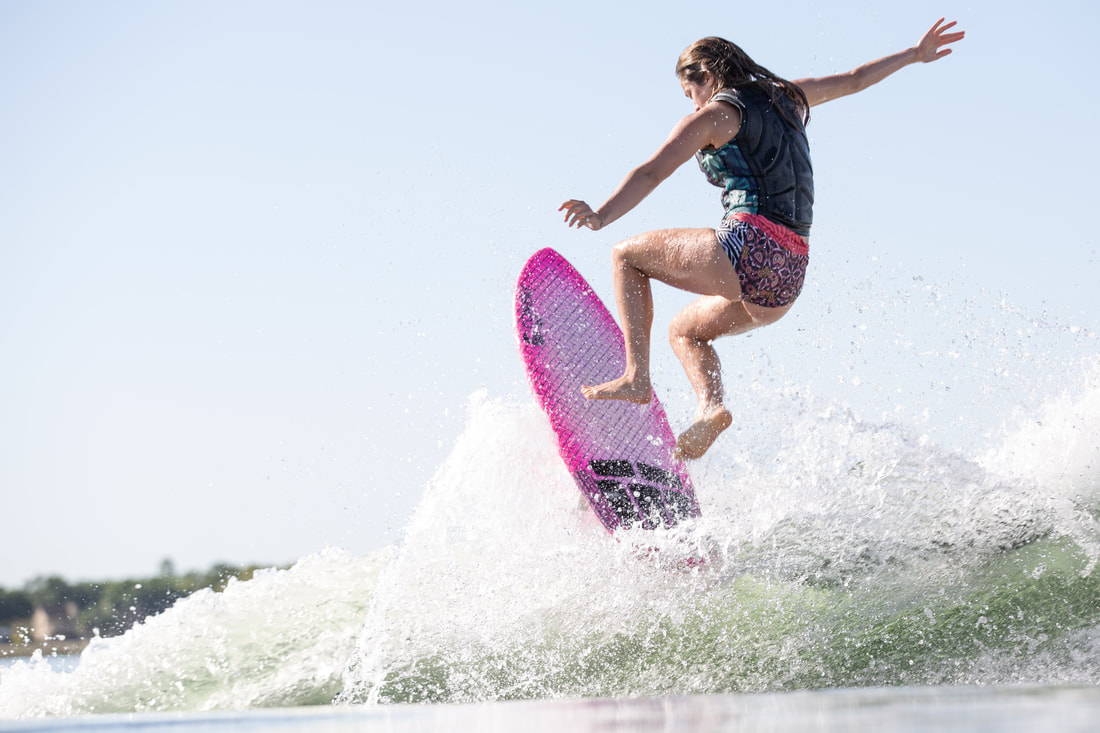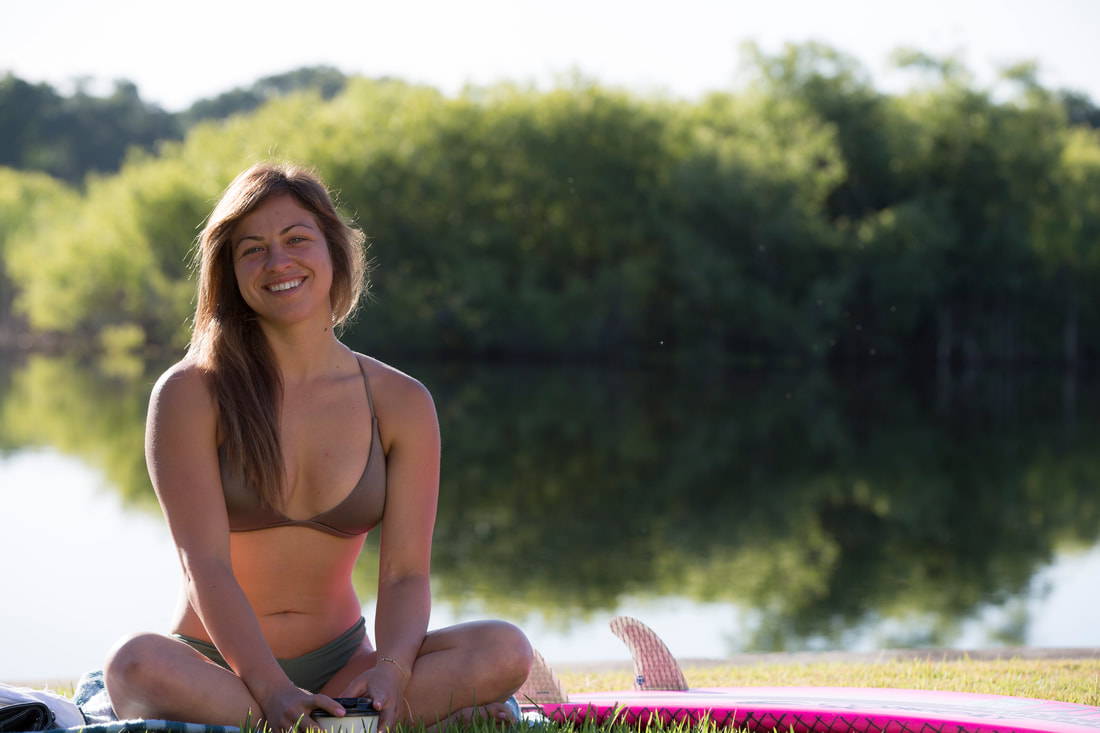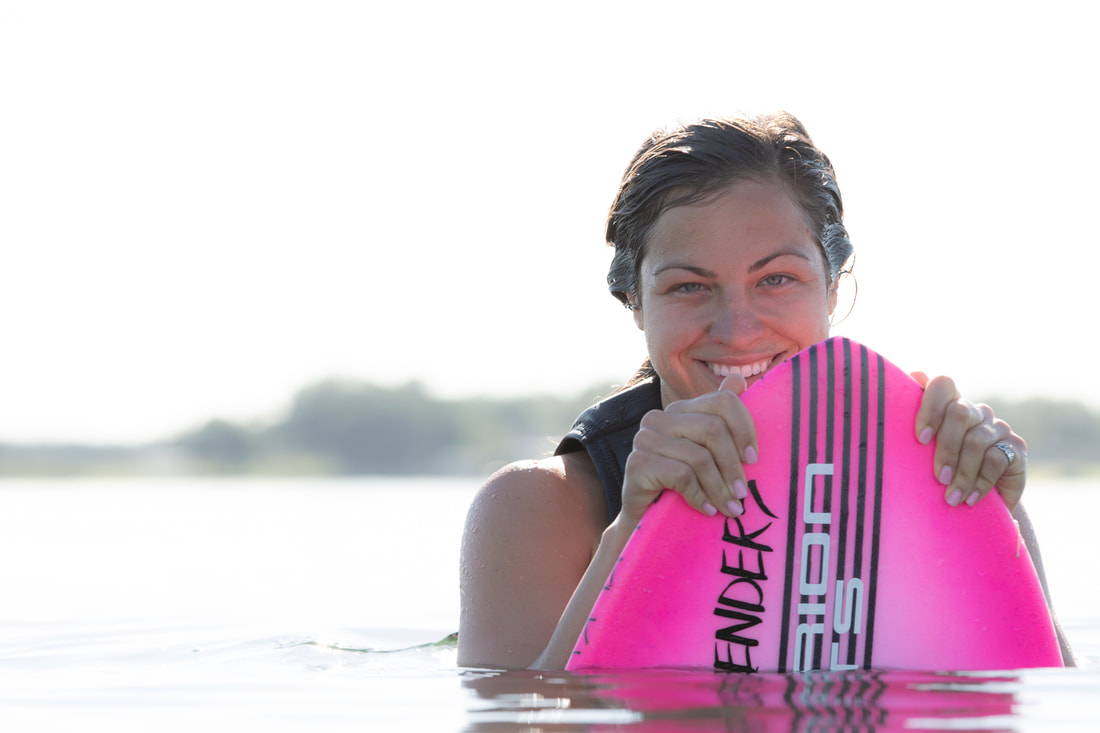 Fined-tuned finesse, snappy spins and bad-ass, boss babe vibes. We are extremely stoked to be adding our very first wakesurf pro to the Connelly team. Say hello to Ashley Kidd! As a 4x World Champion, Ashley is carving a path to becoming one of the most successful wakesurfing women to ever touch the sport and we are honored to be part of her journey.

Check out our Q&A with Ashley Kidd to learn more about our newest family member:

Where did you grow up and how were you first introduced to wake surfing?
I grew up in Corpus Christi, Texas. My family had a house at Lake Medina and we used to drive up every weekend. Originally, I was just a wakeboarder, but after my brother begged me to try wakesurfing, I became obsessed. One year later, I decided to go to the 2010 World WakeSurfing Championships, entering the amateur female division. Immediately, I was recognized for my aggressive style and airs. I received my first sponsorship at that event and was moved up to the pro division. The rest is history.

Name three words that describe you.
Motivated. Happy. Honest.

What are your top 3 accomplishments?
Winning Worlds 4 years in a row
CWSA 2014 Female Athlete of the Year
Sponsors: Centurion Boats, Connelly, Roswell, Blenders Eyewear and LeadWake

What keeps you coming back to the water?
My passion and love for the sport. It always puts me in a good mood. It is where I have gone whenever I need to clear my mind.

How do you handle going through a slump or when things don't feel quite right on the water?
I always tell myself that I should be thankful that my body can even do what it does everyday. I can't get mad at myself when things are off. I just have to take a step back and reset. Yoga and visiting my family helps too.

Run us through your training schedule and what that looks like.
For the most part, I spend 1 hour working out in the gym doing either a spin class, yoga or pilates and then at least 1 hour wake surfing. Whenever I get sore I will just do 30 minutes of cardio and stretching. I always make sure to take at least one day off a week to rest and rejuvenate. Also, I am a very healthy eater. I cook almost every meal, which includes a lot of oatmeal, fruits, veggies and chicken. I believe eating healthy makes me feel good so my nutrition is extremely important to me.

What's your guilty pleasure?
Chocolate and shopping!

What is something most people don't know about you?
I love baking and used to want to be a pastry chef before I learned how to wakesurf.

Why did you decide join Connelly and what about the brand do you appreciate?
Connelly is a huge, reputable brand well-known all over the world. Signing with Connelly is a huge step forward in my career and I'm so happy to work with such a fun company. I love that they are about getting people out on the water no matter what they are doing!

What are your goals for the 2019 season?
I would love to win another world title this year and just continue teaching people how to wakesurf. I love helping people learn new tricks. It's one of the most rewarding feelings!

At what events can we look for you this year?
- Lake Anna, VA in June
- Lake Washington, WA in July
- Japan end of July
- Waco, TX in August
- World Championships in Sept.
---