Skim boards rely more on the rail and less on the fins for control, much like their ocean brethren. The loose, skate inspired aspects of a skim style make spins, ollies and shuvits much easier.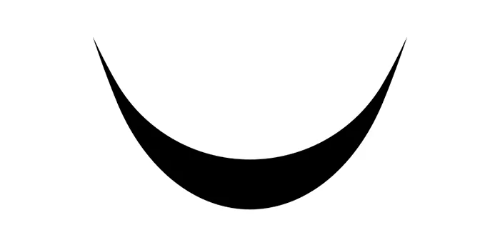 Water is able to wrap around the curve of the tail increasing traction and the larger surface area keeps the board high on the water for maneuverability.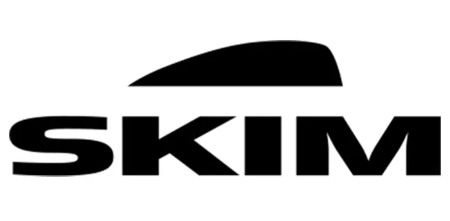 This shallow, minimalist setup releases super easy and makes tricks like spinning and ollies more simple to initiate.
---
We know everyone has a different style, even when it comes to surfing. If you are the kind of rider who likes the fast and loose feeling and the ability to spin like a cyclone, we've got the skim-style board for you. Just try not to get too dizzy.
---