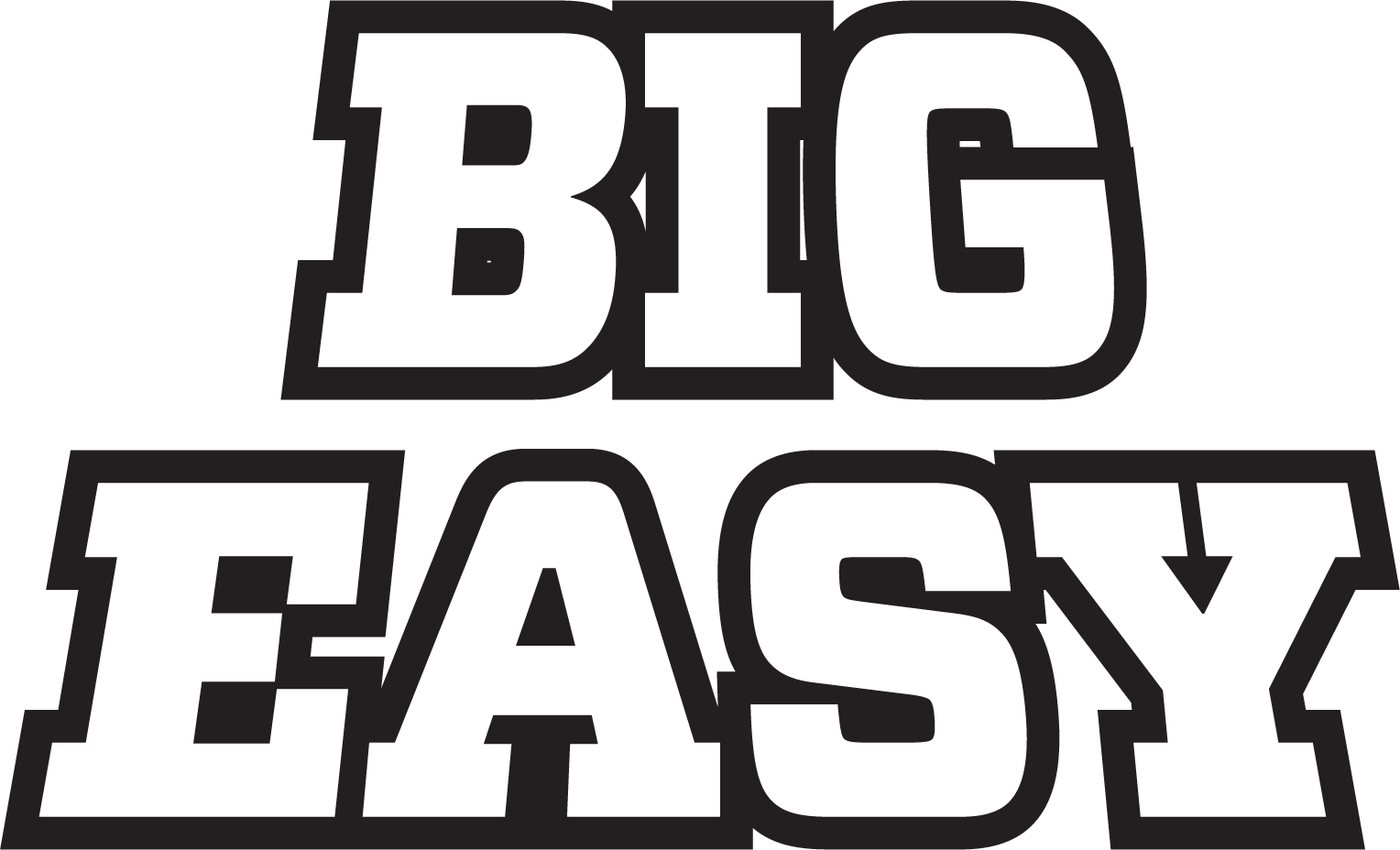 During the fall of 1995, Connelly noticed a gap in the water ski-market and engineered a ski that was the first of its kind and focused on novice skiers.
Named the Big Easy, this revolutionary ski was fashioned with a wider body to create effortless starts and more stability on top of the water. The Big Easy took the industry by storm, forging a new era for shaped skis and adding to Connelly's long list of innovations.
The legend of the Big Easy ski has inspired a collection of products focused on maximum enjoyment and guaranteed accessibility. Whether you're a person of larger stature, new to the sport, or just looking for a more relaxed experience on the water, we invite you to take it easy.

​Since 1965, Connelly has staked their claim in revolutionizing numerous technologies. By spearheading innovation, quality and comfort in each of our products, we are constantly helping pave the way for the future of our sport.