---
Innovating products that raise the industry to a higher standard.
In the late 90s Connelly announced its "Vert" boot. Boasting the first ever lycra lining it revolutionized comfort in wakeboard bindings. This technology has since been adapted by the entire watersports industry. Making it near impossible to pick up a modern wakeboard binding without this technology present.  
Connelly is a leader in innovation, quality, and comfort. Dedicated to altering the industry, since 1965 Connelly has introduced several "firsts" that have proven paramount in moving the watersports world forward.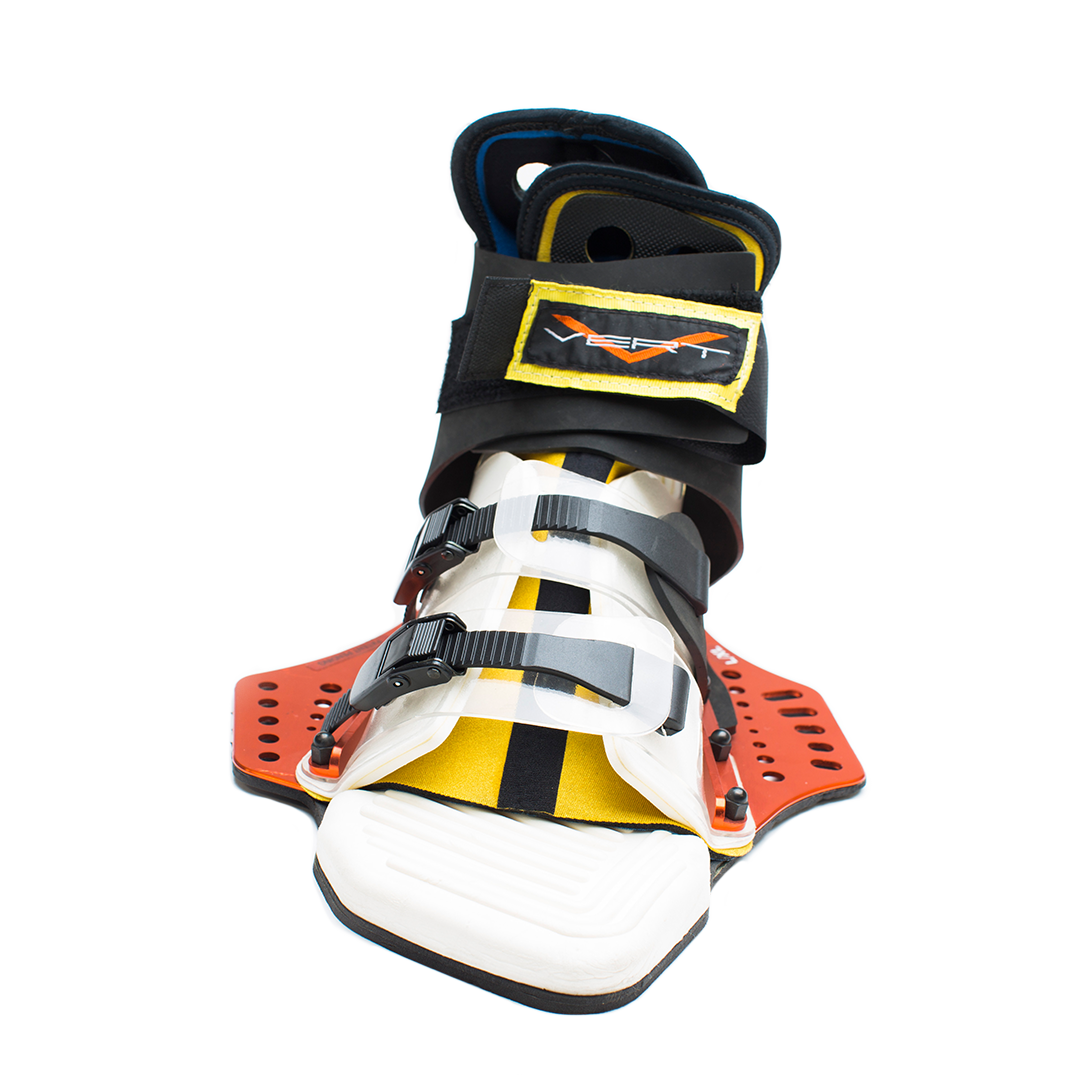 Adding Lycra to our wakeboard bindings was a massive contribution to watersports technology. Every watersports manufacturer has since adopted this innovation.​