---
Trail blazing a path towards epic efficiency and increased maneuverability.
During 2009, Doug Cannon converged with other Connelly masterminds to engineer a ski that boasted reduced drag and increased efficiency. By mimicking the same technology that equips racing boats with grace and speed on the water, Doug and his team innovated a tool that propelled the industry 6 steps into the future…literally.
The technology was coined V-Tech. Because ski bottom innovation was stagnant, Connelly Skis saw an opportunity to revamp the ski tunnel. From straight steps and angled steps to steps that rolled up the bevel, Connelly experimented to discover the best design. 6 V-shaped steps — that was the magic number and pattern for superior performance and efficiency on the water. ​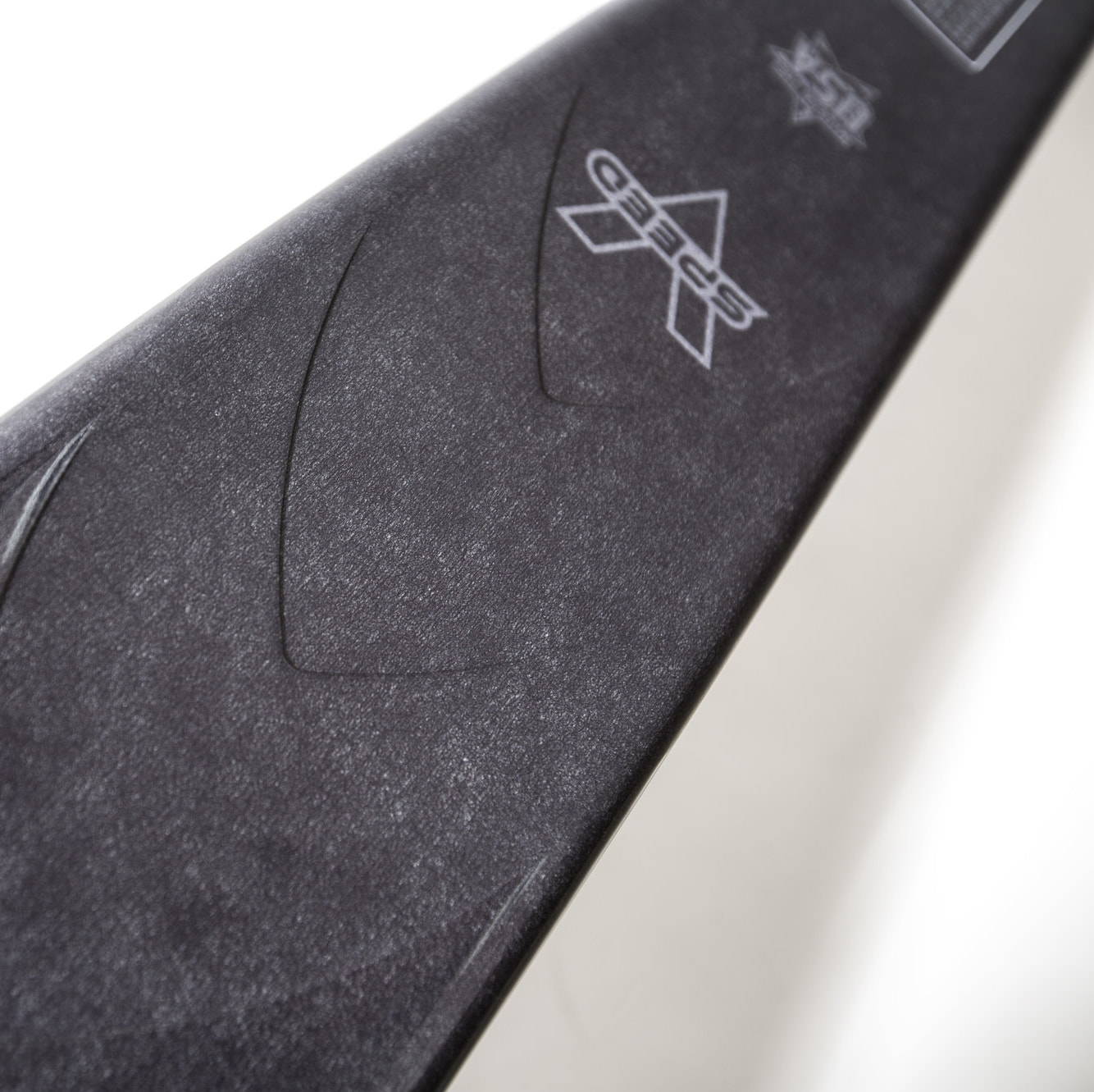 ​Since 1965, Connelly has staked their claim in revolutionizing numerous technologies. By spearheading innovation, quality and comfort in each of our products, we are constantly helping pave the way for the future of our sport.